Alameda Scout O Rama - Alameda Scout O Rama
Aug 20 (Saturday)
Crab Cove
Meeting Dates
Aug 20, 2022
Aug 20th from 10 AM – 2 PM.  This is for families with boys and girls from 5 to 18
The Alameda Scout O Rama is a free event to introduce Scouting to the community.   Drop by to learn about the many programs and activities that allow boys and girls to explore the outdoors safely, make new friends, learn new skills, boost self-confidence, and develop leadership skills in a fun,  supportive environment.  
Yes, girls are now part of the BSA Scouting program.   They do all the same activities as the boys.  Girls can now become Eagle Scouts!
If your family enjoys a world of outdoor activities like camping, backpacking, cycling, swimming, canoeing, rock climbing, horseback riding, archery and so much  more- then learn more at our in-person event by visiting with various Packs and Troops based in Alameda.
We'll be hosting games, canoe rides, and ​giving out prizes for everyone to enjoy.
Scouting is something the whole family can experience together. We designed our program so anyone—brothers, sisters, mothers, and fathers—can have fun and explore.
Scouting is an Adventure of a lifetime, family fun, and preparing our youth for the future.
Event details and schedule
Scout O Rama is free and starts at 10 AM on Saturday, August 20, and goes to 2 PM.  You can meet the variouos Cub Scout Packs, ScoutBSA Troops, Sea Scout Ships, and Venture Crews in Alameda.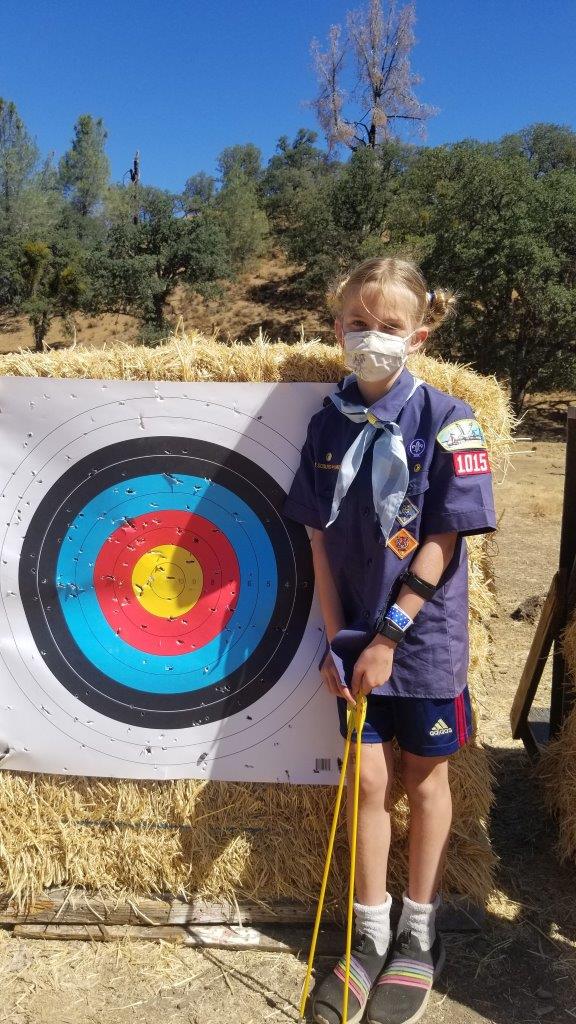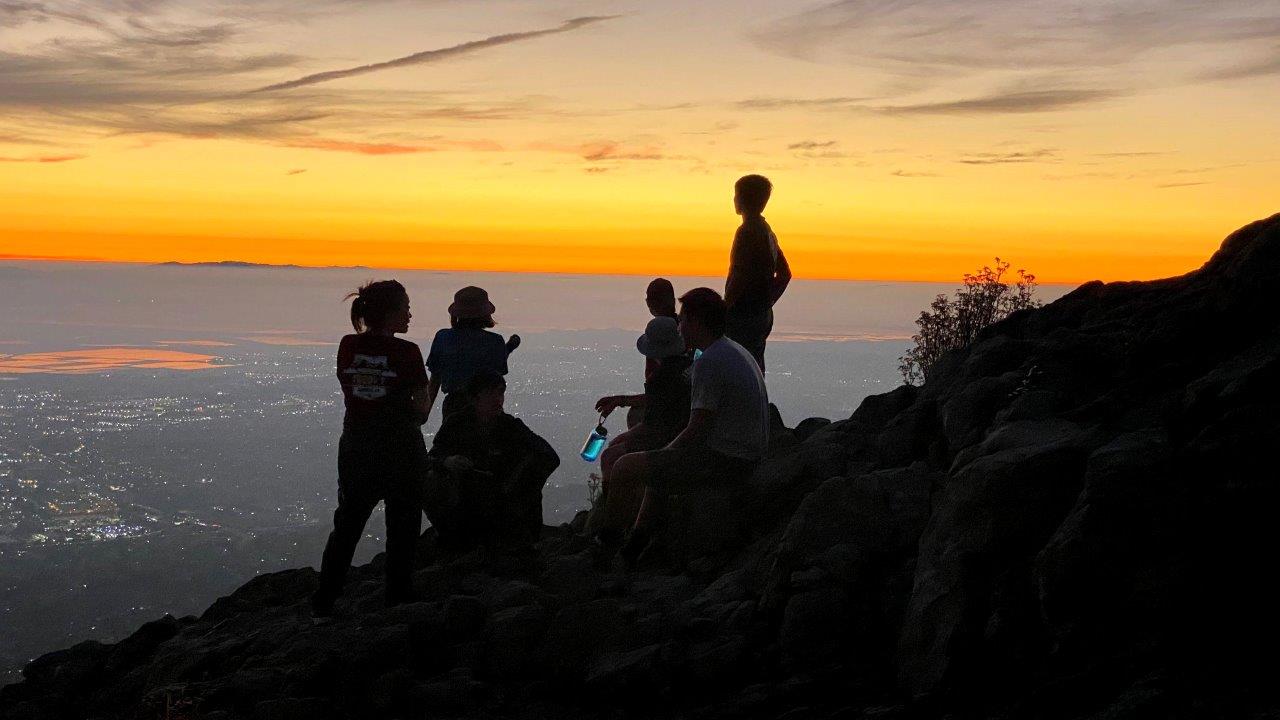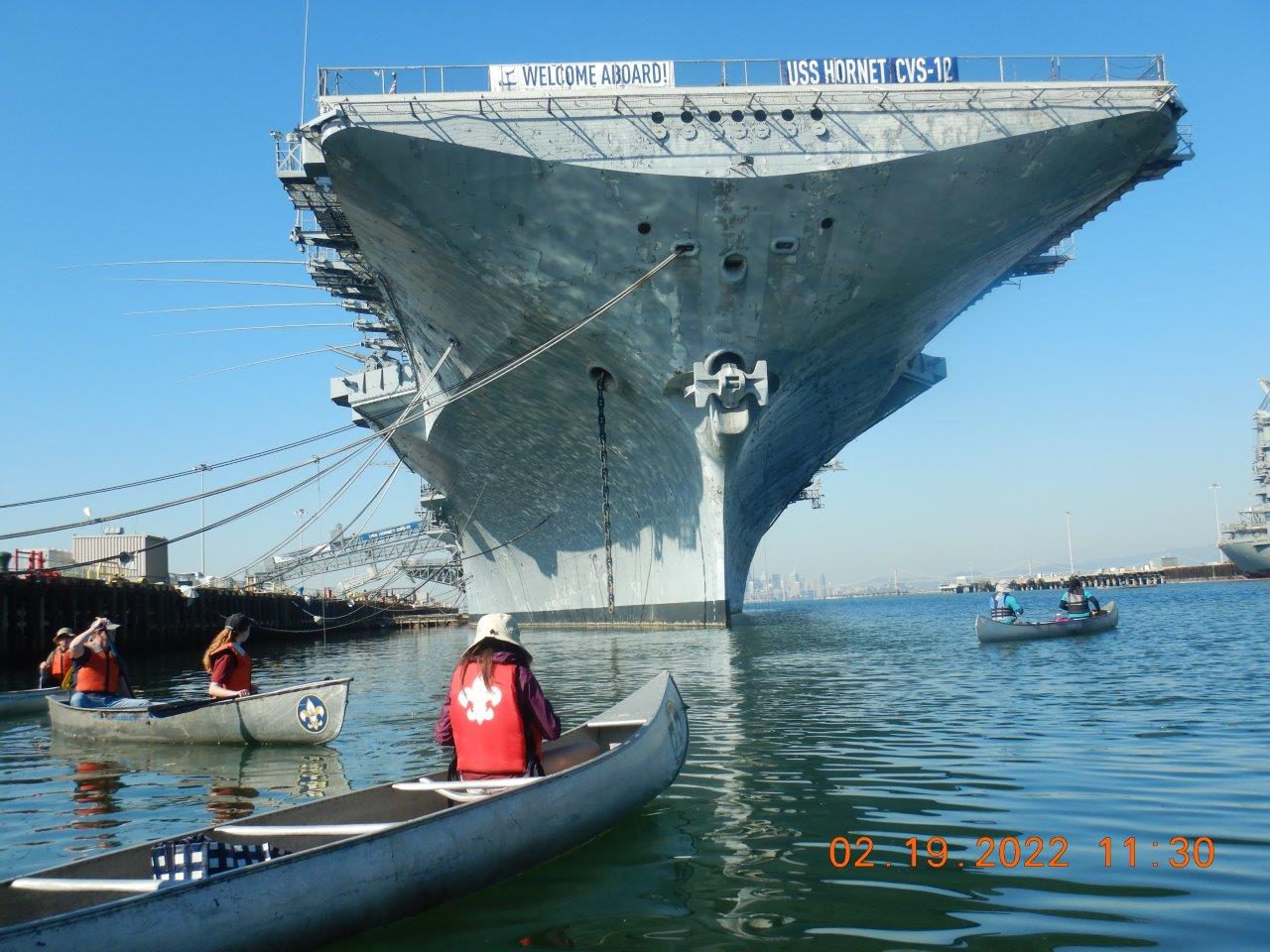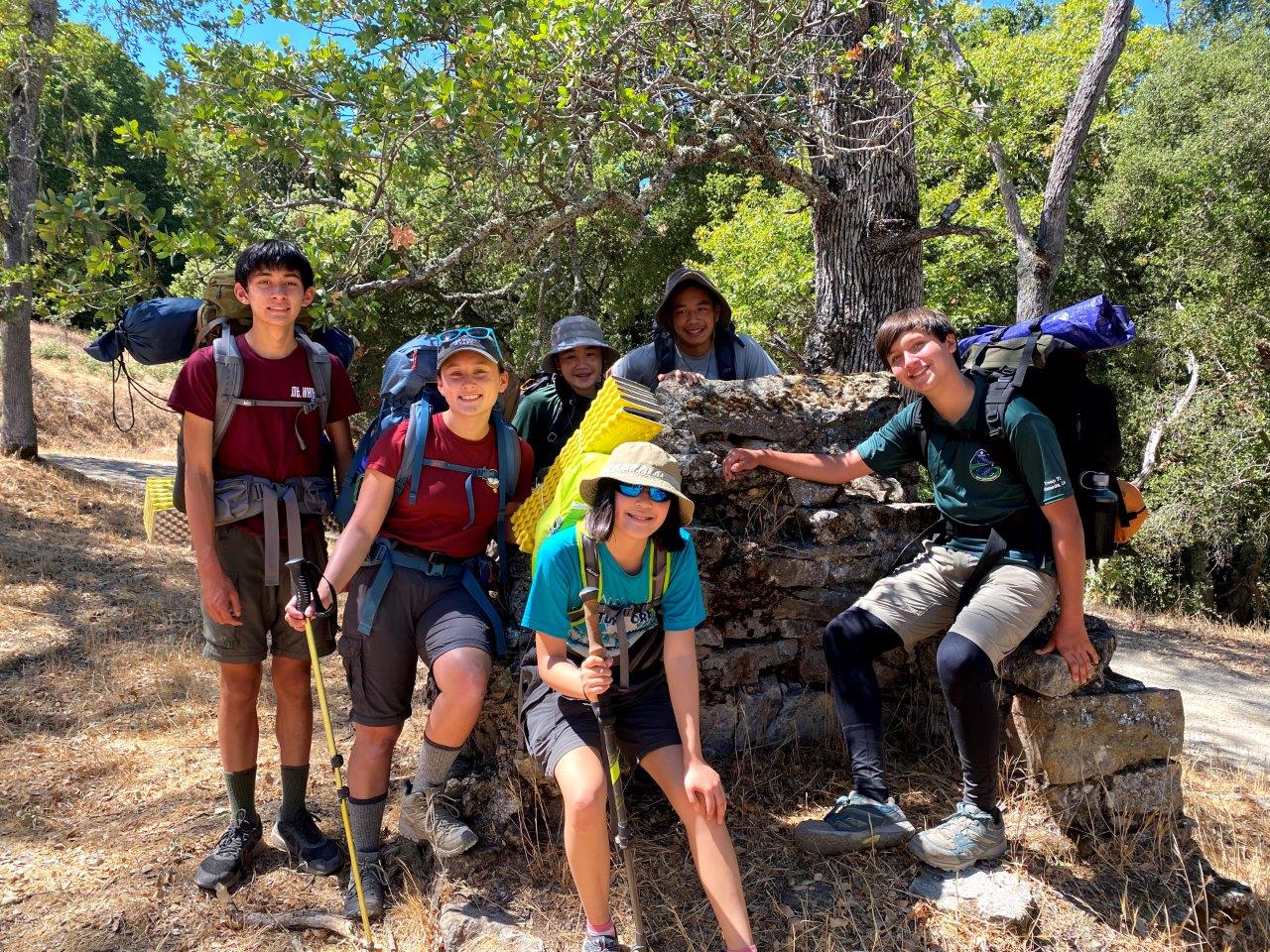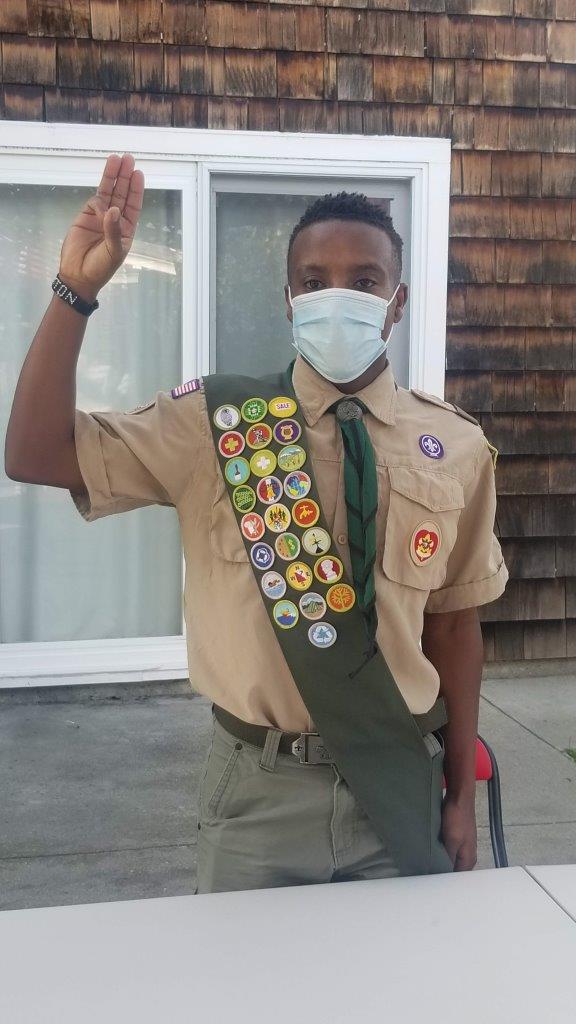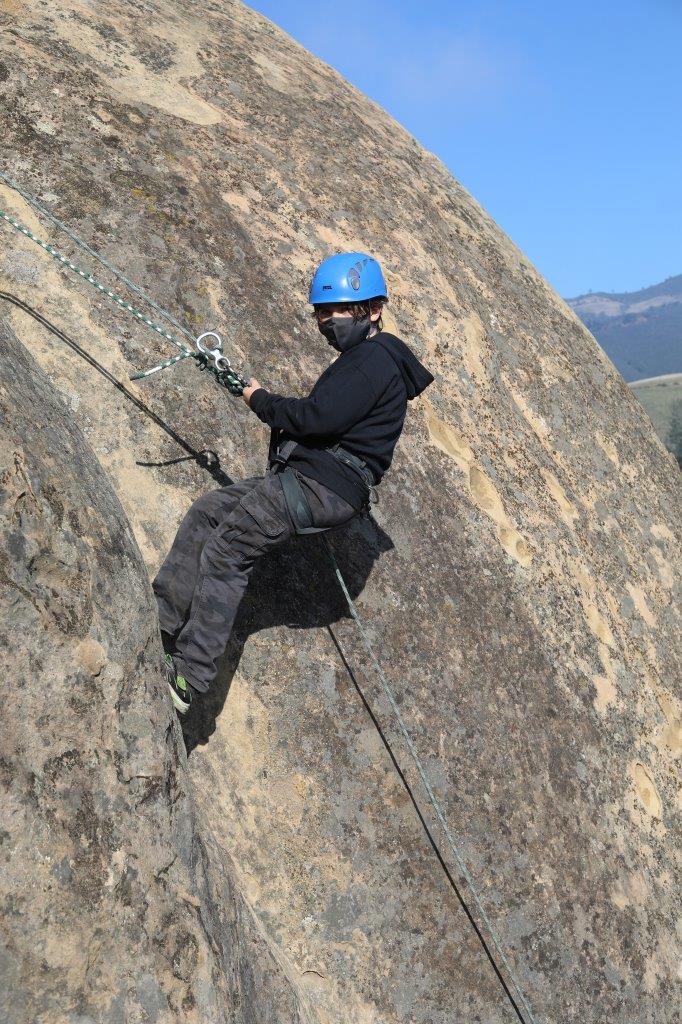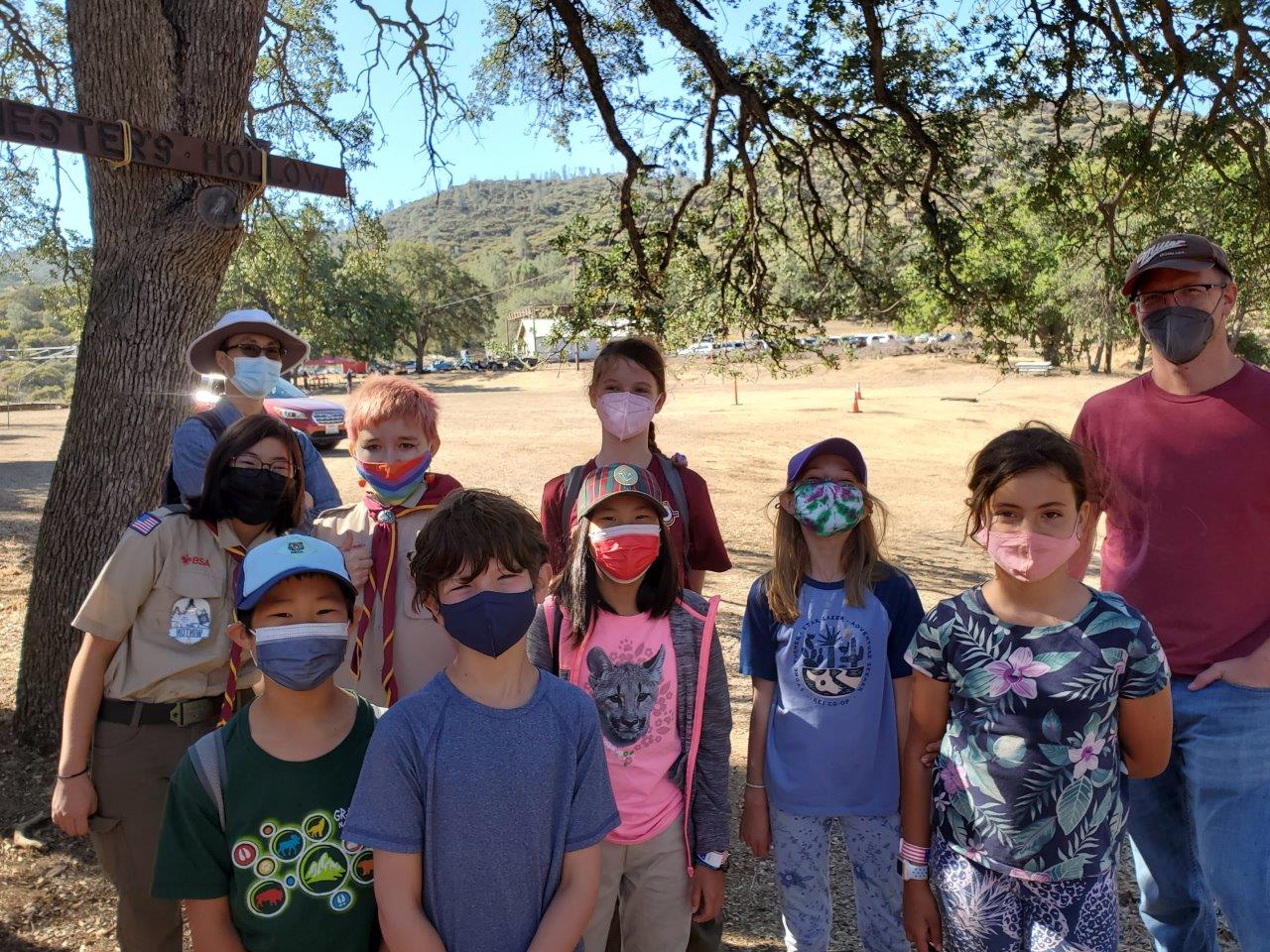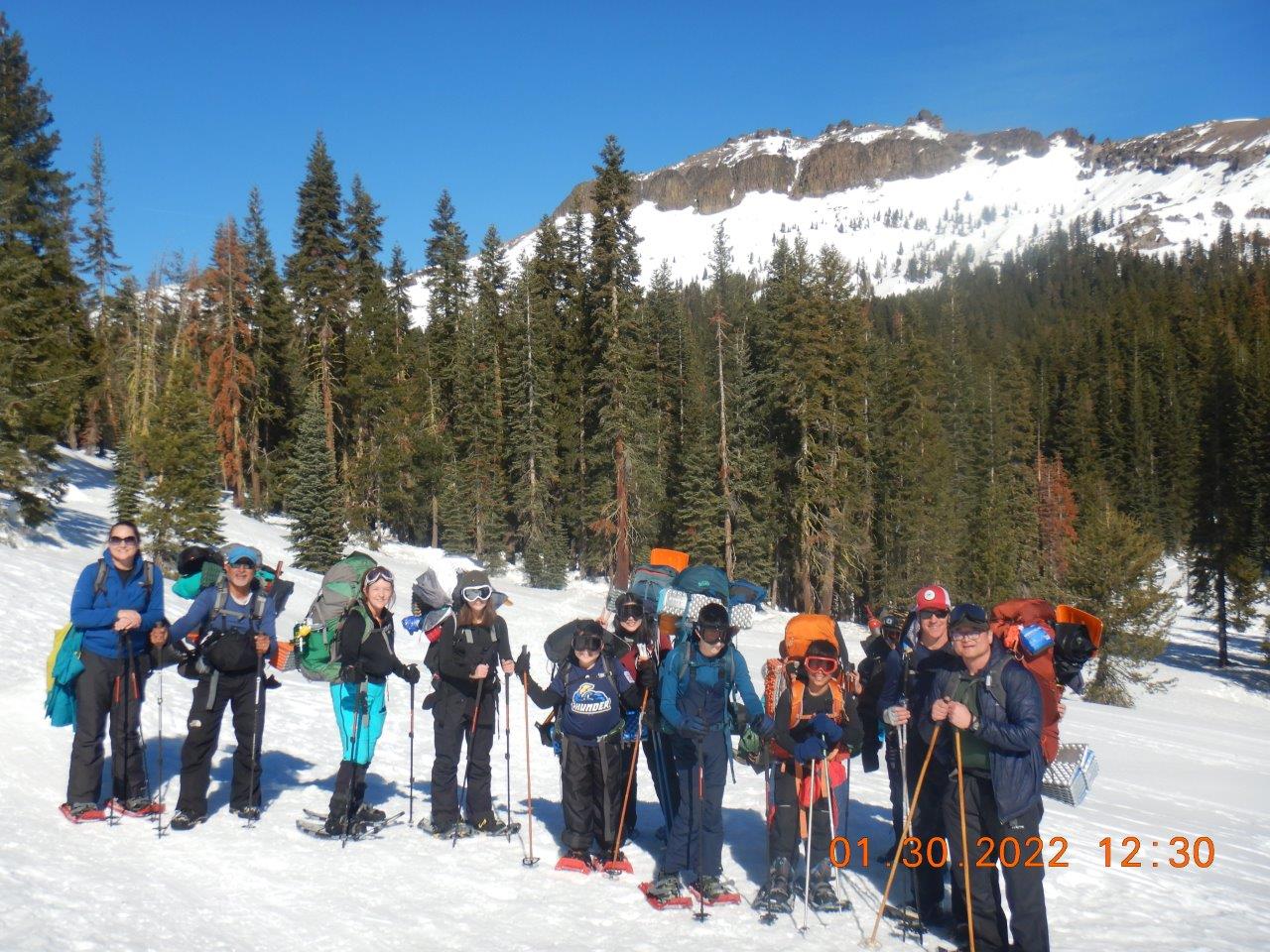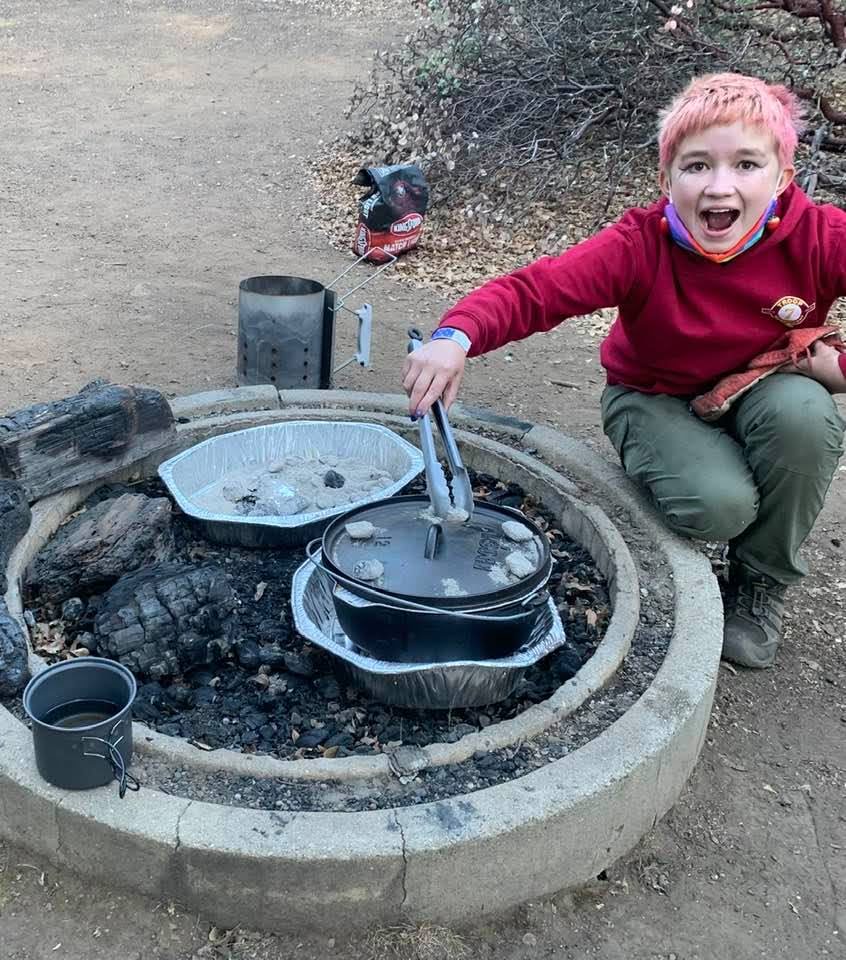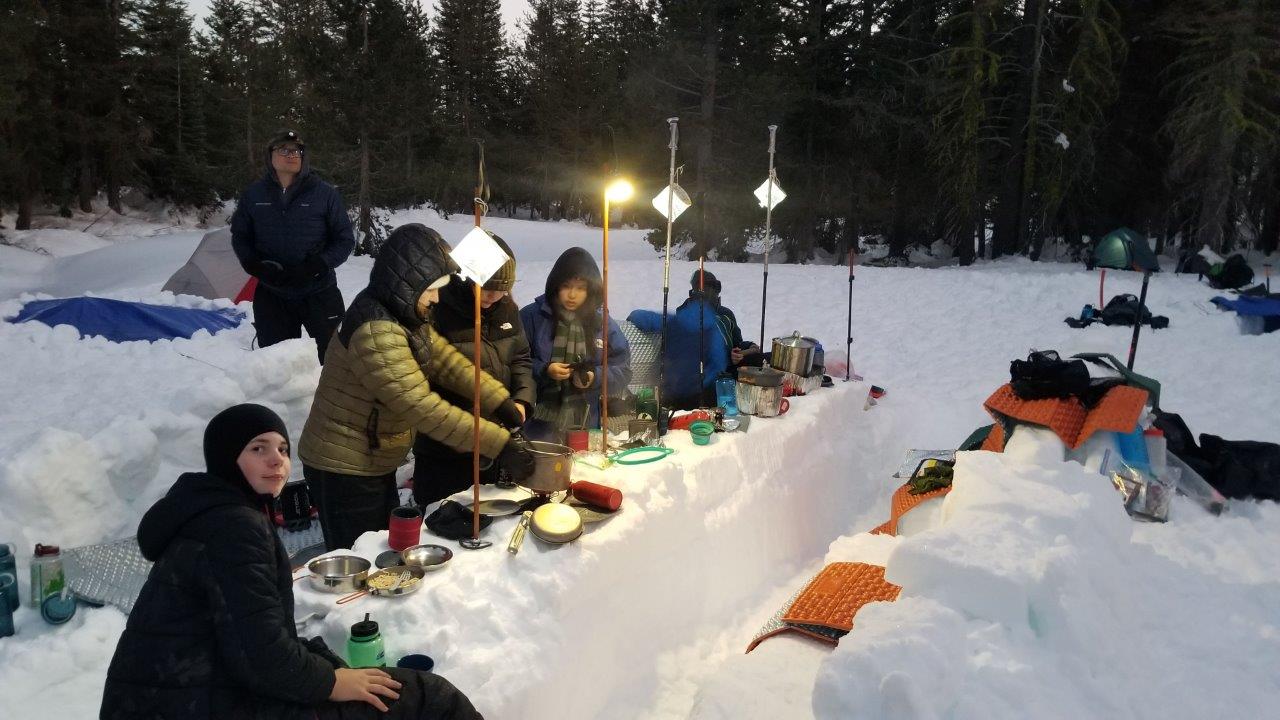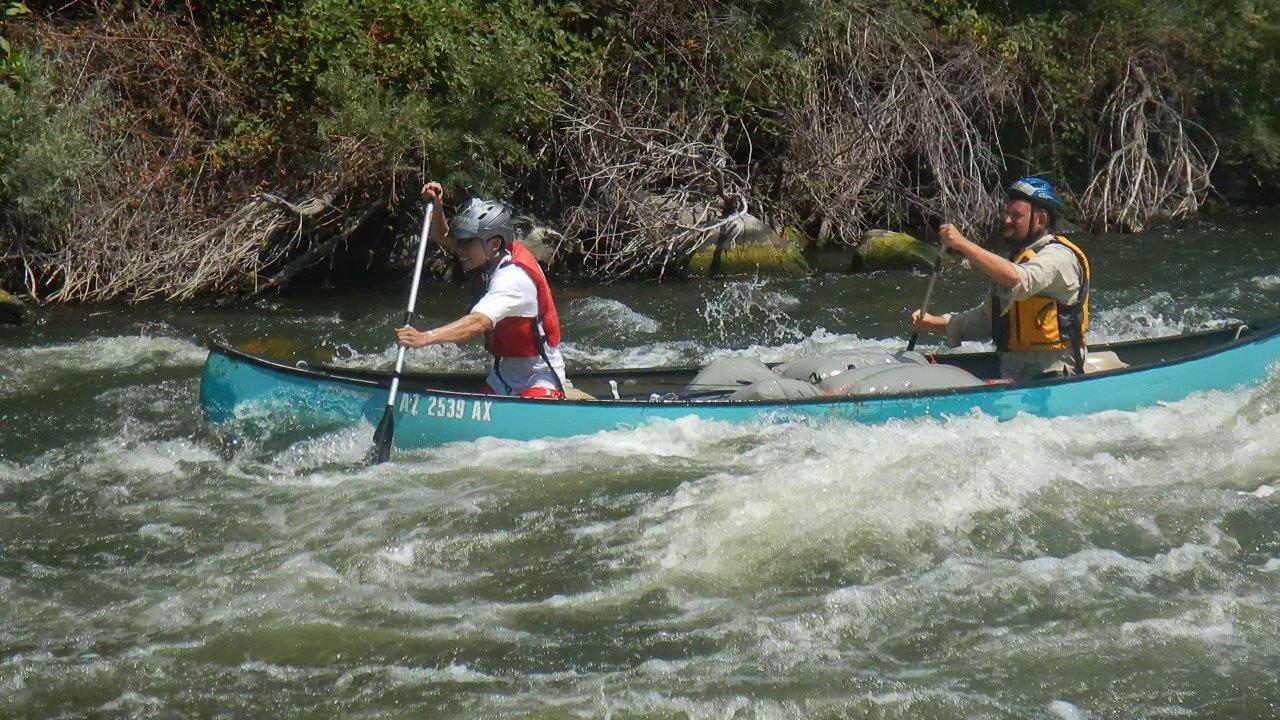 Map & Direction
Crab Cove
•
1252 McKay Ave. Neptune Picnic Area
Alameda
,
CA
94501
Get Directions