5K - Individual Partcipant
Oct 01 (Saturday)
West Creek High School
Kids Fun Run - Individual Youth Participant
Oct 01 (Saturday)
West Creek High School
Virtual 5K - Virtual 5K
Oct 01 (Saturday)
West Creek High School
This event is a fundraiser for The Caleb Cares Project, Inc.  A nonprofit organization in Clarksville, Tennessee.  Proceeds from this event will be used to help the children and families in the Clarksville Headstart programs, which is a free pre-k for children ages 3-5.  Let us run and walk with perseverance the race marked out for us while we carry on Caleb's light and legacy of love.  Help us spread the message of hope and suicide prevention.  When we share Caleb's story, we could save lives and prevent another family from the aftermath of devastating tragedy. 
Please bring a new pair of socks on race day to be donated to the homeless men, women and children in the Clarksville, Montgomery County, Tennessee Community. Your support and generosity is loved and greatly appreciated!
To learn more about Caleb and our nonprofit, please visit www.thecalebcaresproject.com
Event details and schedule
The event takes place at the West Creek School Complex, 1210 West Creek Coyote Trail, Clarksville, Tennessee at 8:00 a.m.  This is a family friendly event and fun for all.
Itinerary
Pre-Packet Pickup: Friday, September 31 from 5:00 PM - 7:00 PM place TBD. 

Race Day Packet Pick-up/Walk-up Registration 7:00-8:00 at the West Creek High School football field. 

Kids Fun Run Starts: 8:00 a.m.

5K Starts: 8:15 a.m.

Awards: Within 30 minutes after the last eligible winner crosses the finish line.
Awards
Overall awards will be based on horn time.  Age Group awards will be based on chip time.
Overall Awards l Top 3: Male & Female

Age Group l Top 2: Male & Female in the following divisions:

5K l 14 & under, 15-19, 20-29, 30-39, 40-49, 50-59

Masters (40+) l Top 1: Male & Female

Grand Masters (50+) l Top 1: Male & Female
You are allowed to claim a price in only one category.  All awards are given out wihtin 30 minutes after the last eligible winner crosses the finish. 
T-Shirts
Participants who register prior to September 15, 2022 are guaranteed a free shirt.  Any registrations after September 15th will be on a first-come, first-served basis. 
Weather Policy
We expect our event to happen rain or shine.  However, the safety of our participants is of great importance.  In the event of adverse conditions (tornado warning, tornado watch, thunderstorm, heavy rain, or any other extreme weather conditions), the Race Director may delay the event, cancel the event or make changes to the race course.  Refunds will not be issued if the event is cancelled for adverse weather conditions. 
Benefiting The Caleb Cares Project
The Caleb Cares Project 5K benefits The Caleb Cares Project, Inc. As a nonprofit commited to benefiting and meeting the needs of local children, youth and families, we strive to support people in need right in our own neighborhood.  
By participating in the race, you're making an enduring, lasting impact in your community by giving everyone, regardless of age, income or background, an opportunity to be loved and cared about. You're also helping us spread the message of hope and suicide prevention.  In life, Caleb Slate was a lifeguard and it was his job to save lives.  In death, his story can save and help lives through us and this nonprofit organization.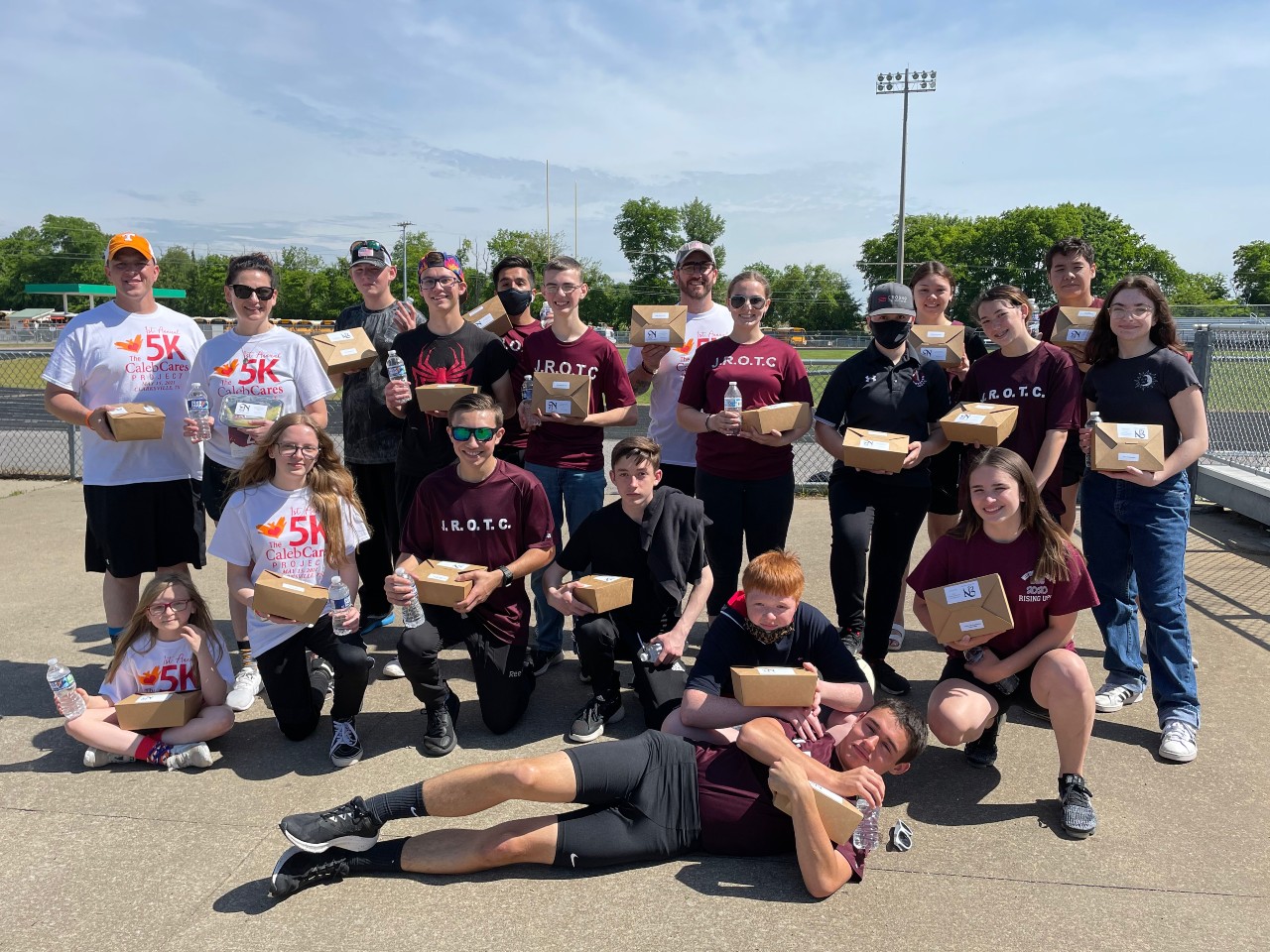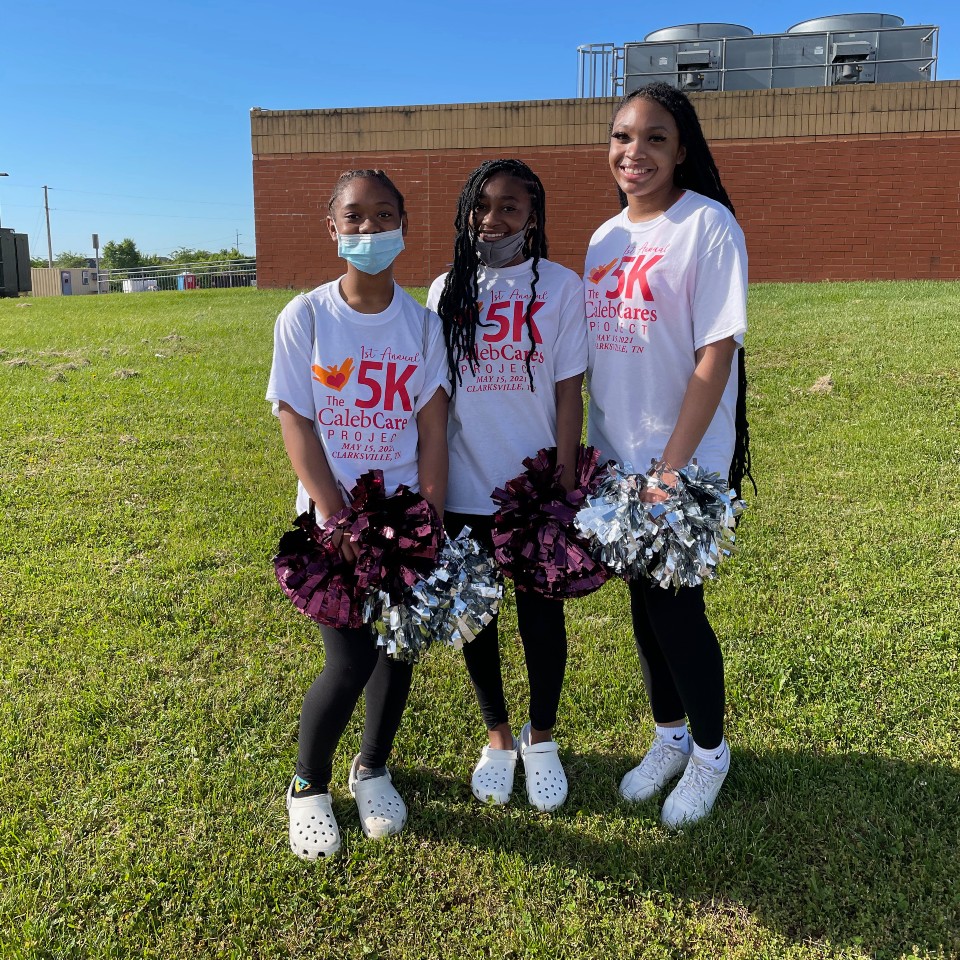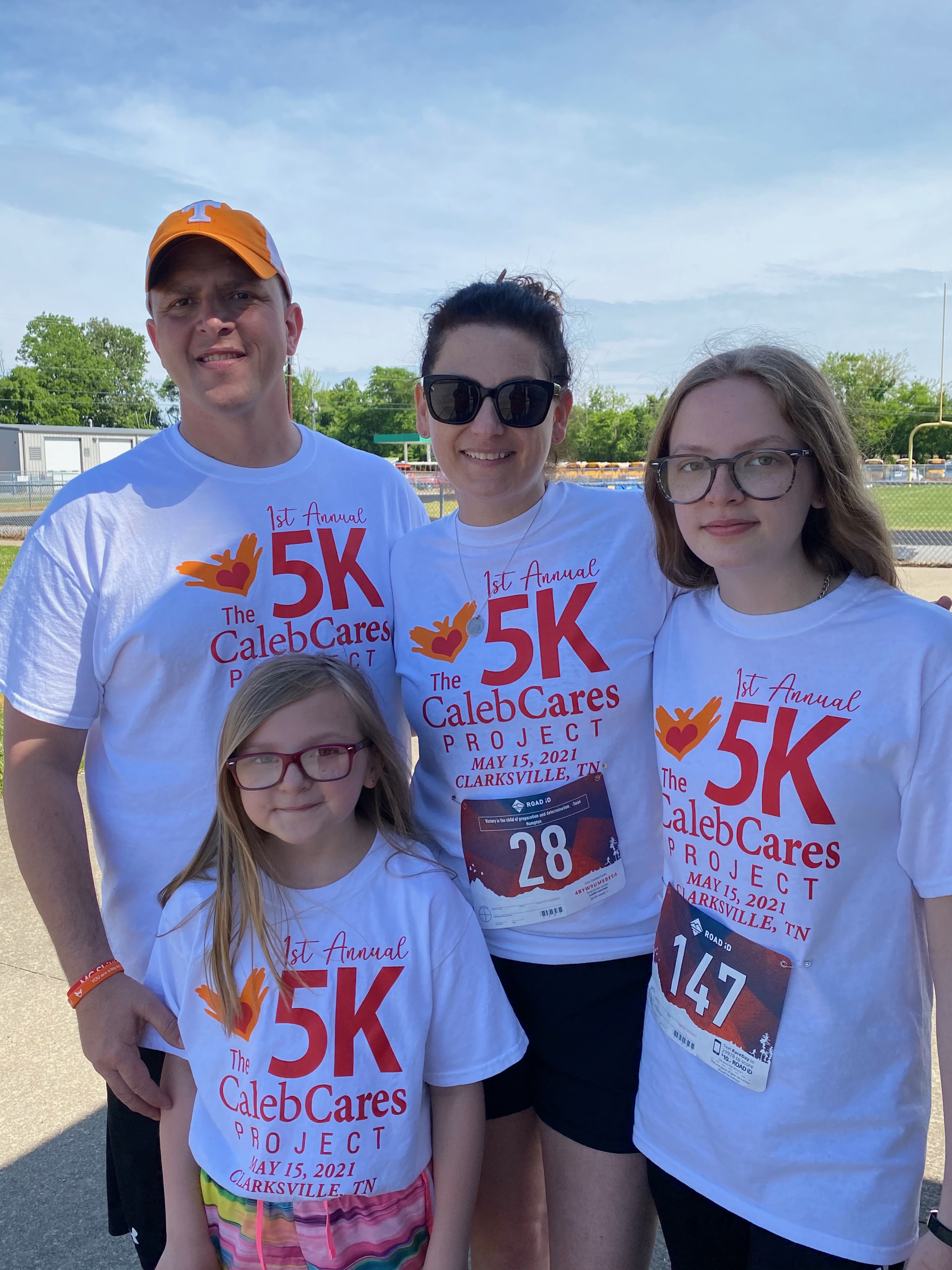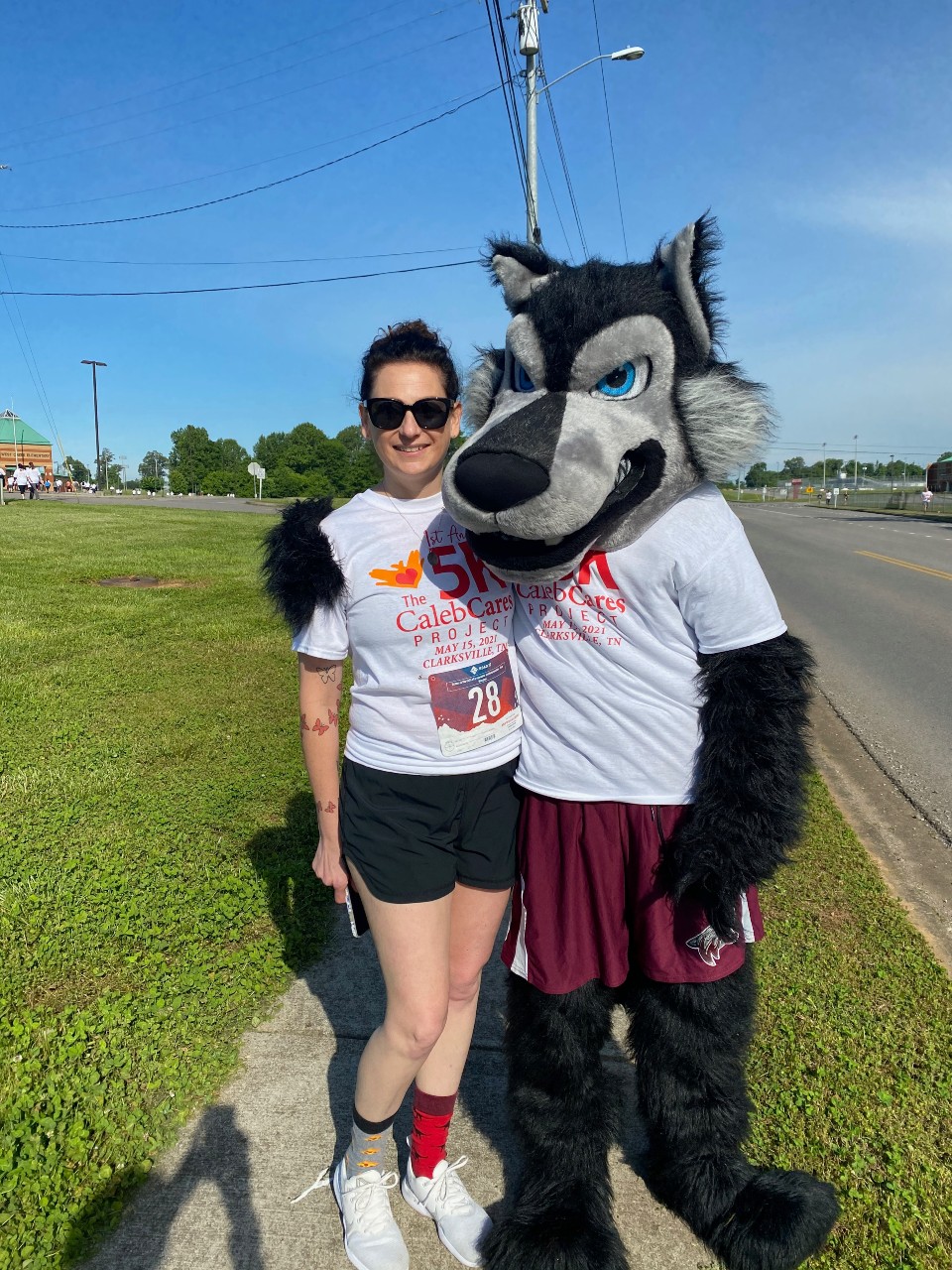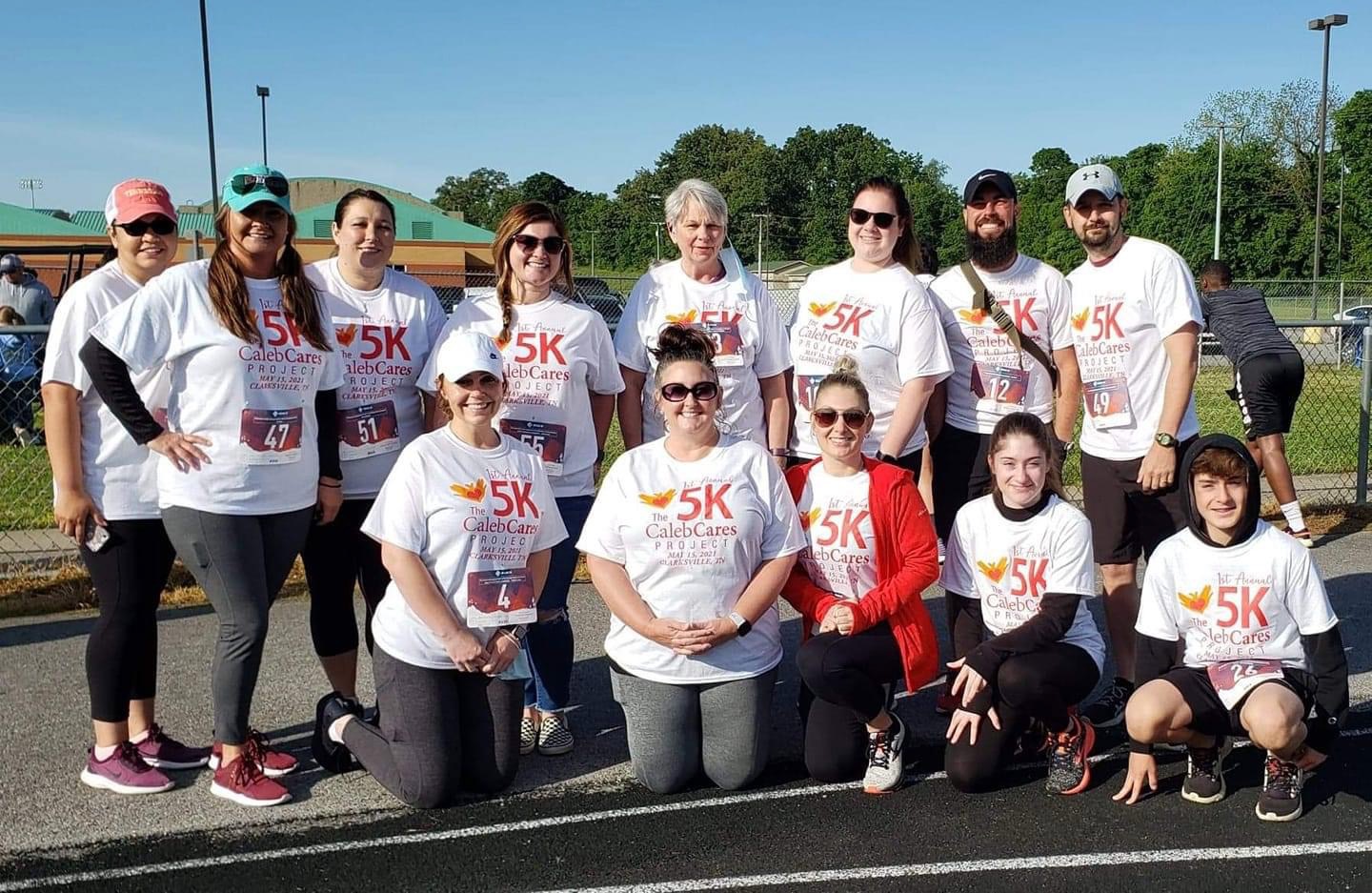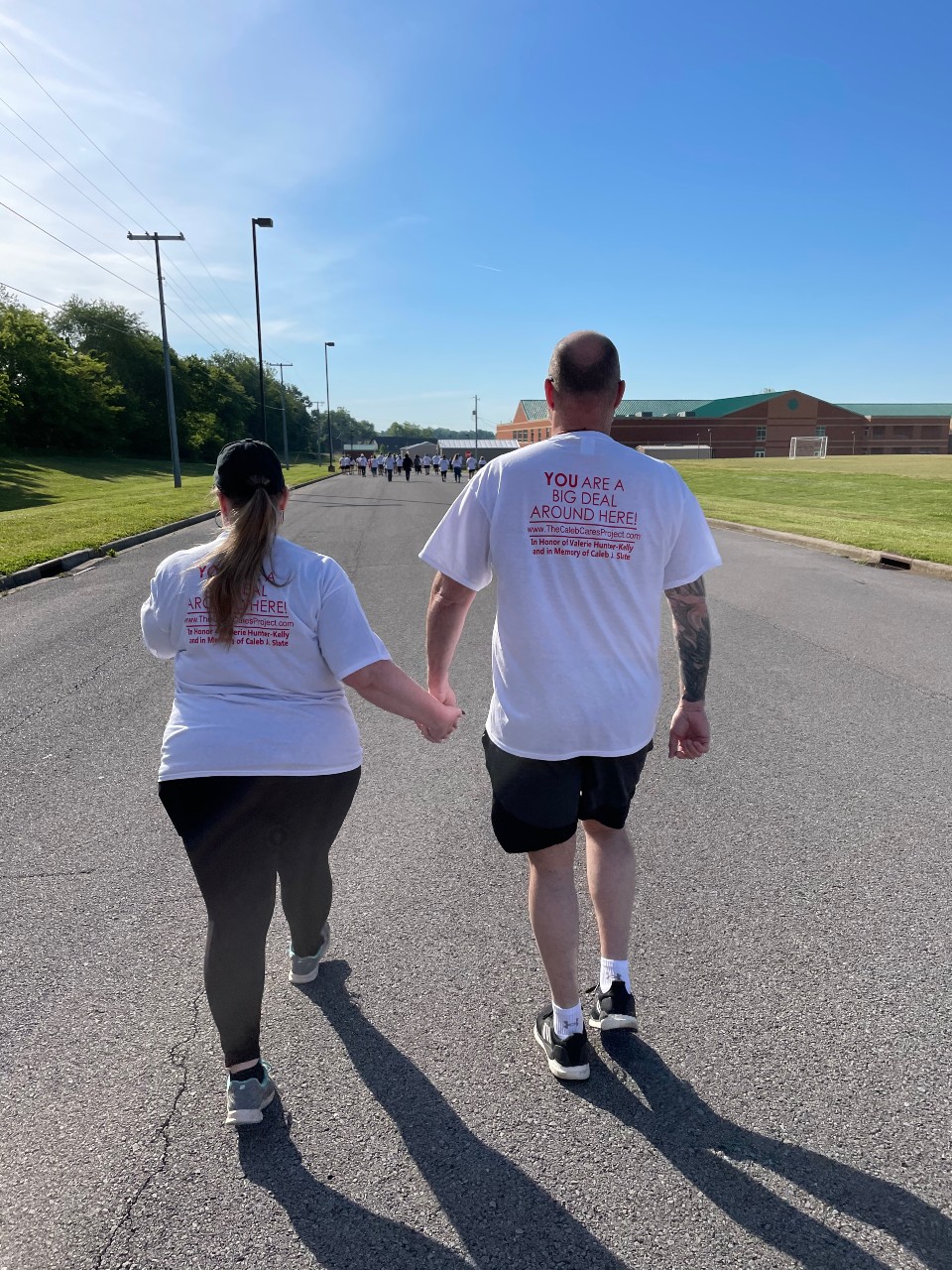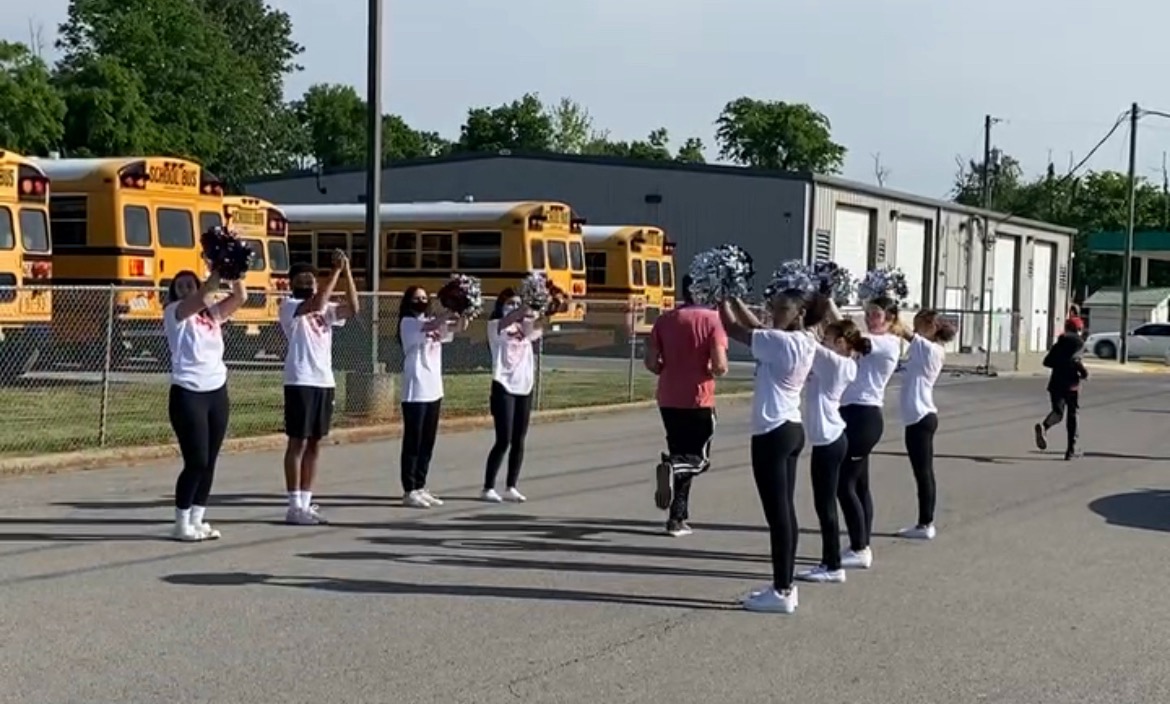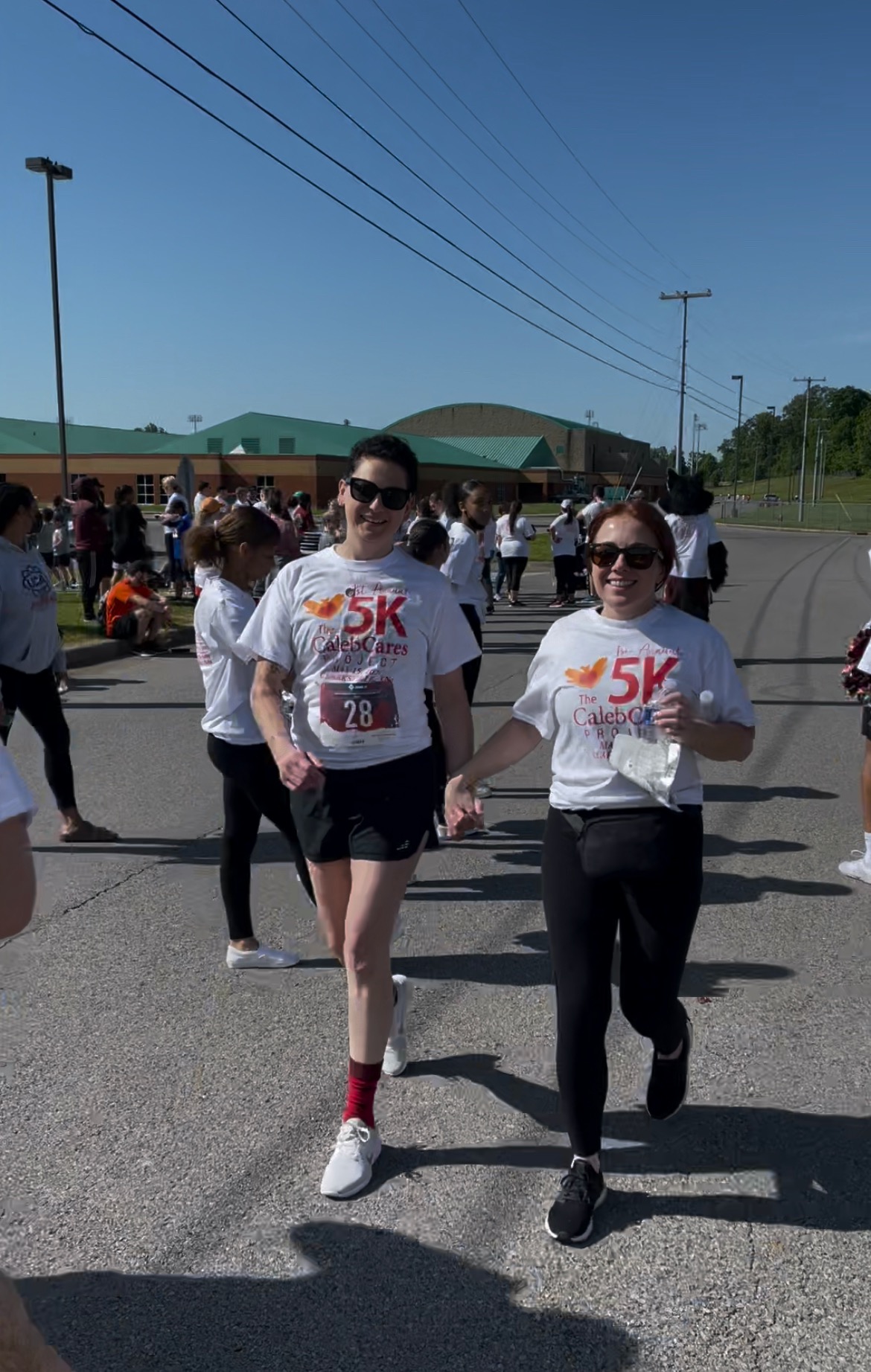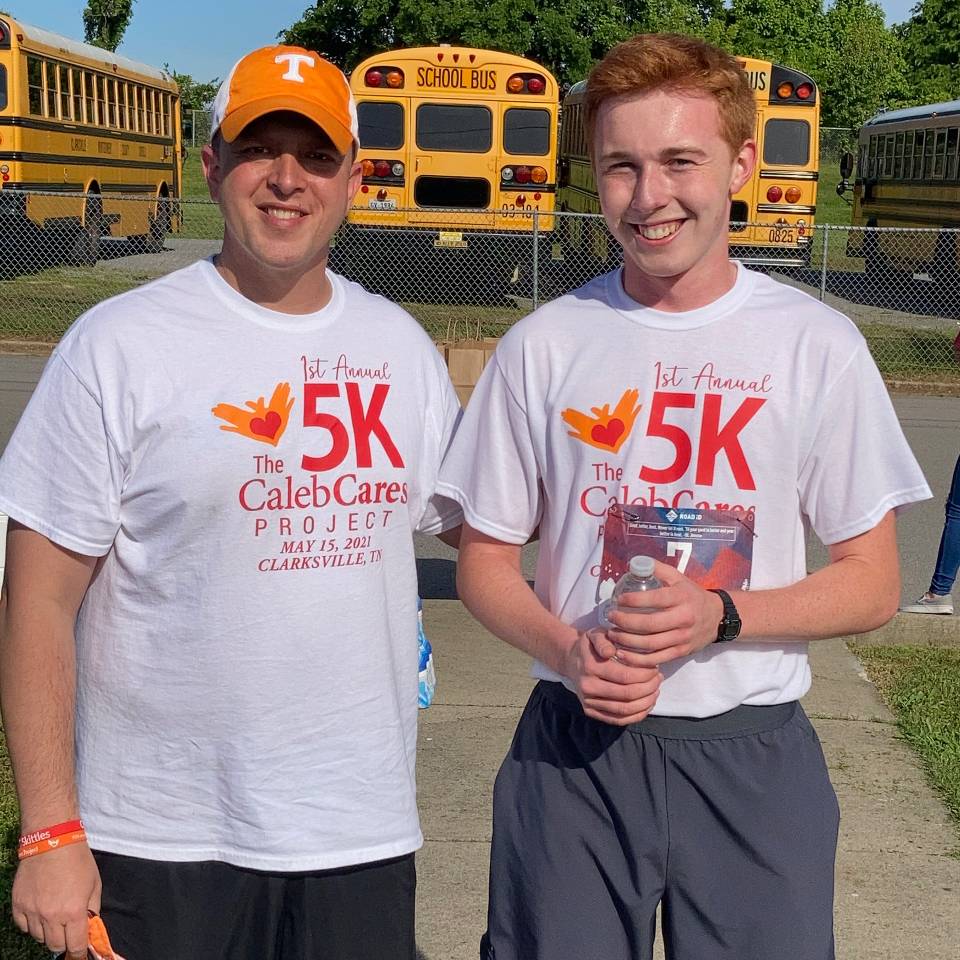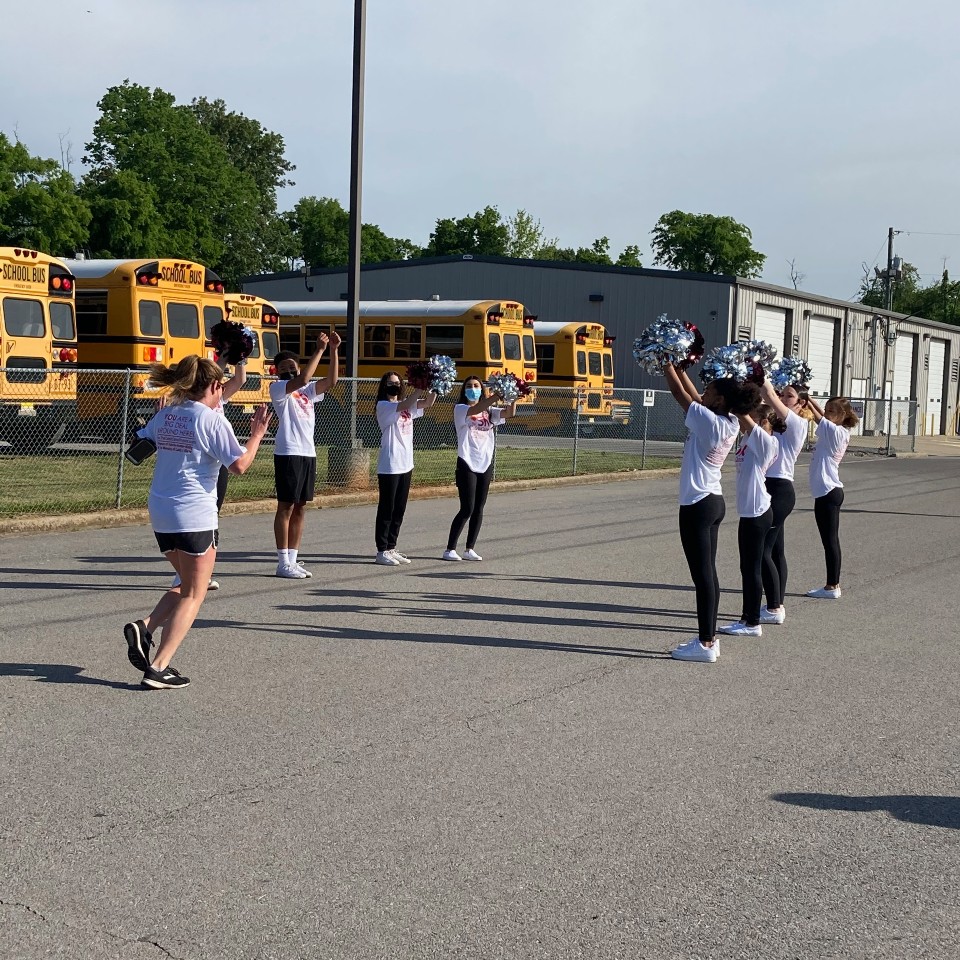 Map & Direction
West Creek High School
•
1210 West Creek Coyote Trl
Clarksville
,
TN
37042
Get Directions