Oldest Road Race in Malta
The first edition took place on the 6th February 1977, making it the first ever road race to be held on the Maltese islands.
Be living part of this unique heritage and if you have what it takes, create your own history in one of our races.
Iconic Route
The challenge associated with the renowned tough hills of Gozo are certainly rewarded with a course that passes through the most astonishing sights that the island's landscape and its villages uniquely offer.
3-Star Certification
In 2017, the Teamsport Gozo Half Marathon was awarded the prestigious 3-Star Certification from European Athletics, becoming the only racing event in Malta to receive any international recognition from European Athletics.
1,200+ athletes from 58 nations
In 2018, more than 1,200 athletes, from 58 nations flocked Gozo to take part in one of our races, shattering all previous attendance records and proving that our event truly caters for everyone.
Another reason to visit Gozo
If you have never visited Gozo and its truly spectacular historical and natural attractions, our half-marathon could be the reason why you will eventually fall in love with this Mediterranean gem.
New game-changing event format
This year marks the start of something innovative and exciting for the Maltese running scene and we are pleased to be, once again, the first and most authentic in Malta.
Our newly-constructed event will be spread over two days and it will include the 2019 Teamsport Gozo Half Marathon Expo and a brand new 10k race which will replace the traditional 8-mile competition.
Event details and schedule
Race Info could be found on our website: https://www.gozomarathon.org/race-info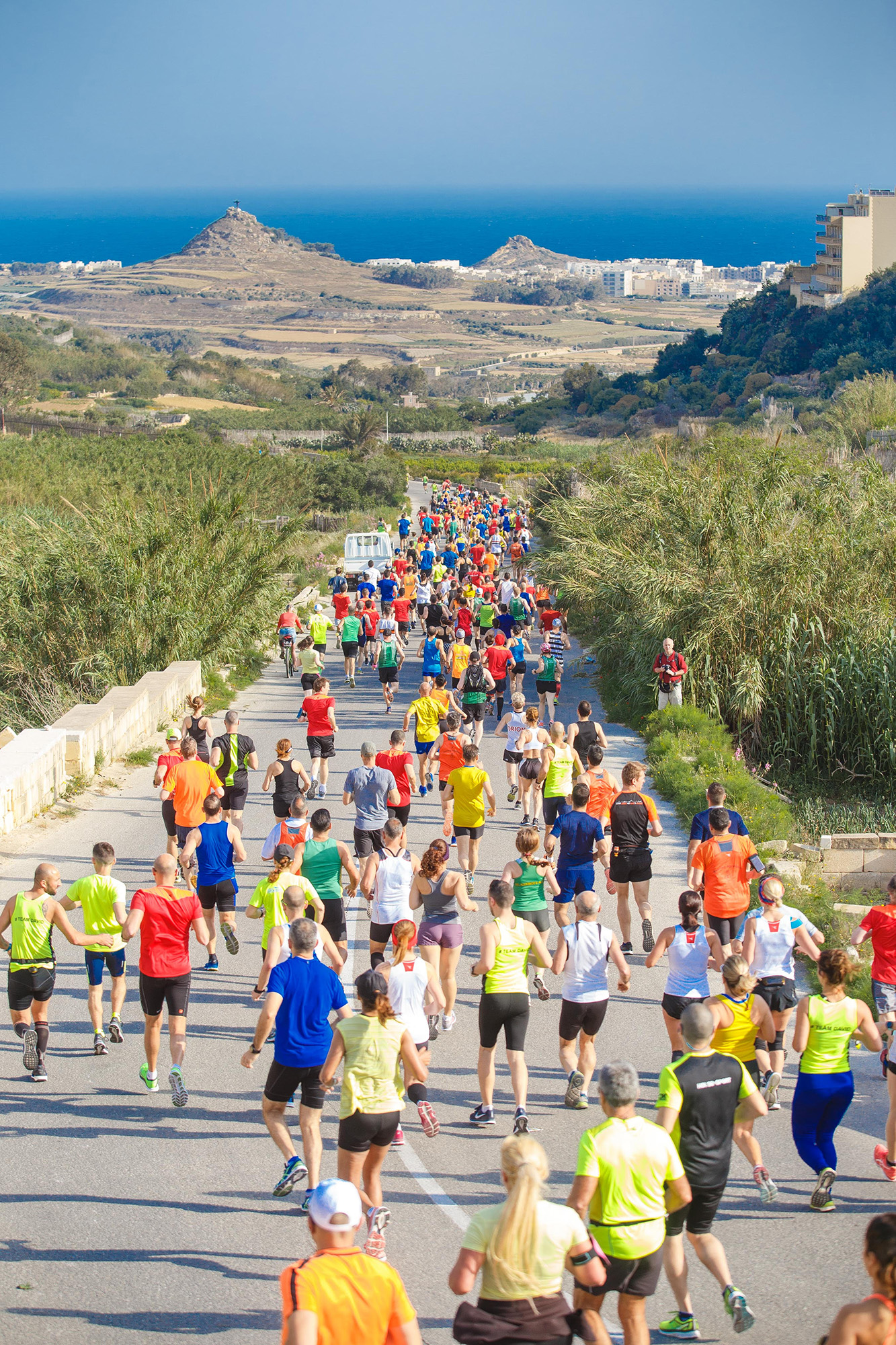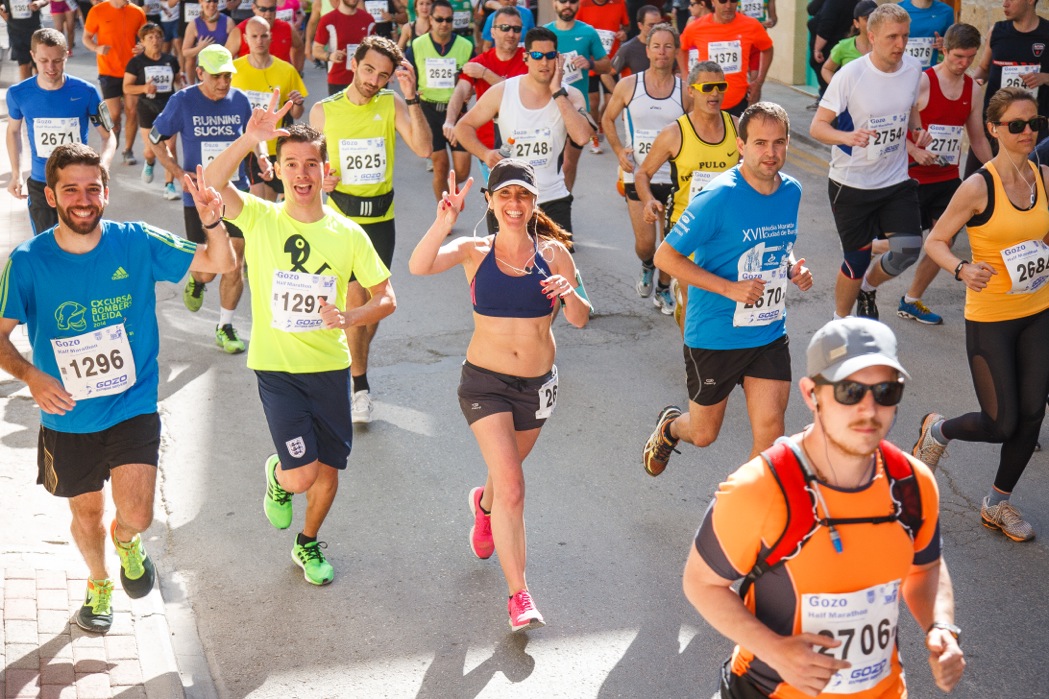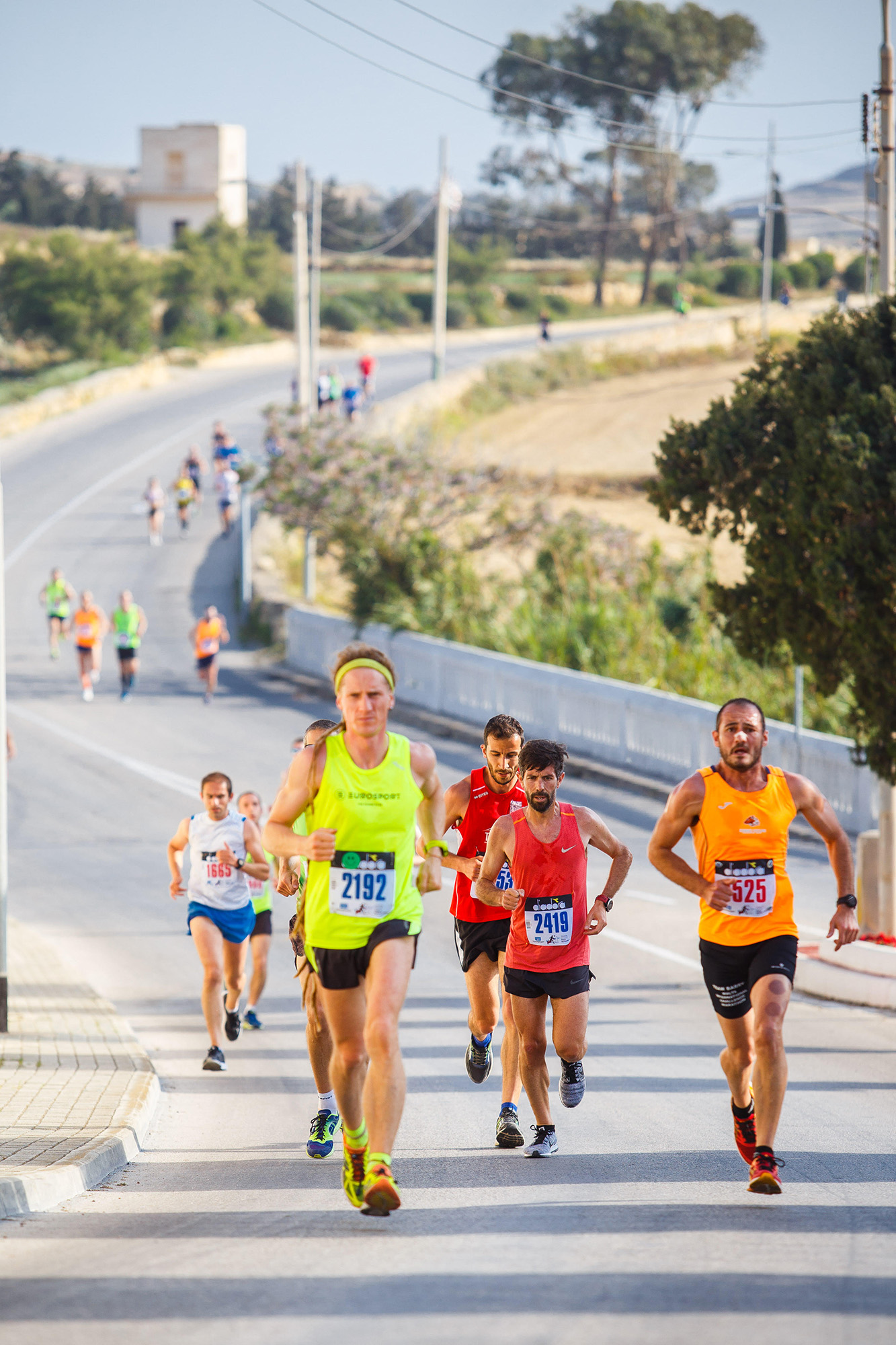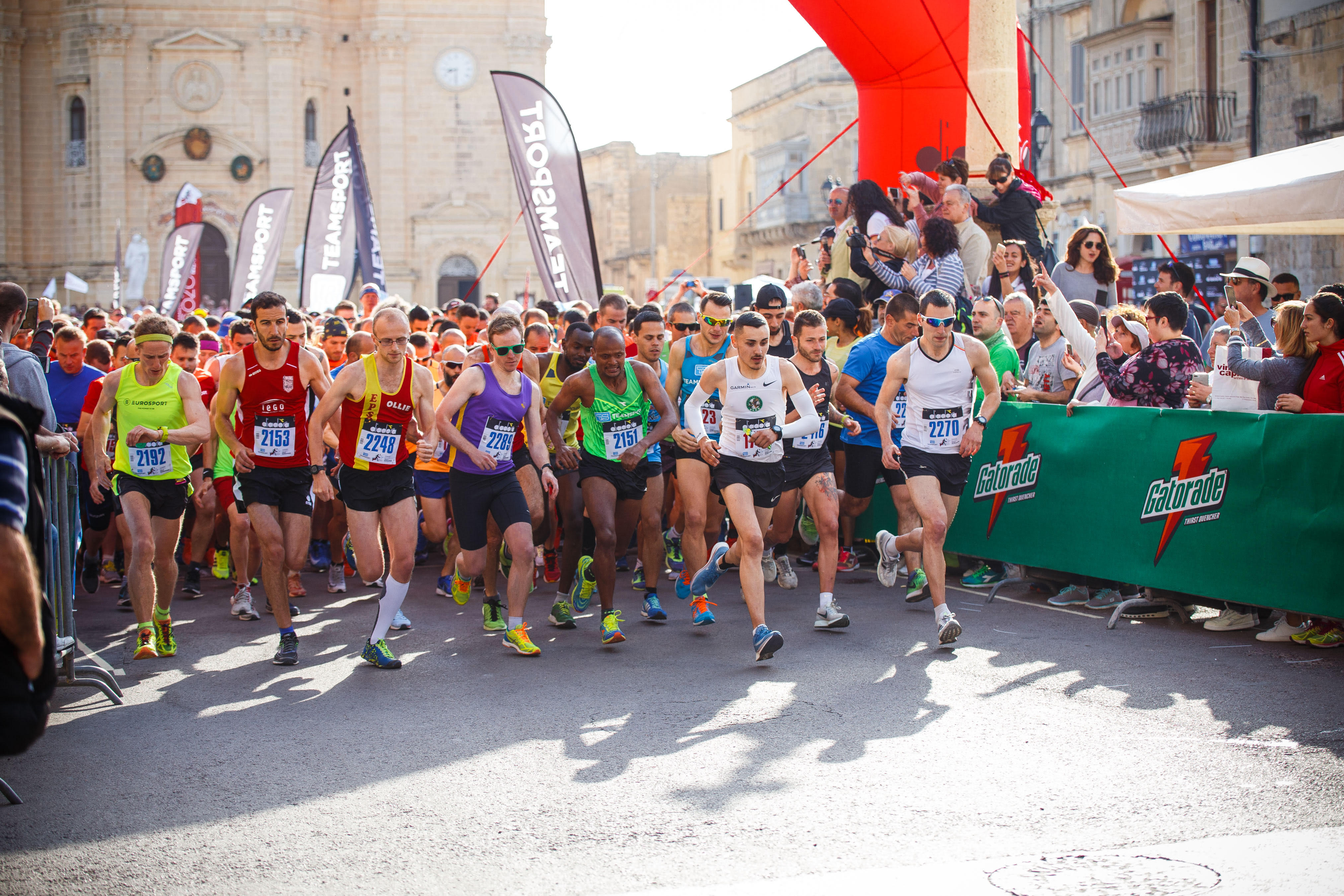 Map & Direction
Gozo Half Marathon
•
Xaghra Youth Centre 28th April 1688 Street
Xaghra
,
Gozo
,
Malta
XRA1031
Get Directions