Family Package (T-Shirts Not Included) - 6 Mile - Family Package Rate
Mar 25 (Saturday)
First English Lutheran Church
Cycling-6 Mile Adult (Timing Optional) - Individual Age group/open
Mar 25 (Saturday)
First English Lutheran Church
Cycling-20 Mile (Timing Optional) - 20 Mile Adult
Mar 25 (Saturday)
First English Lutheran Church
Cycling-30 (Timing Optional) - Adult - 30 Miles
Mar 25 (Saturday)
First English Lutheran Church
Cycling-40 miles (Timing Optional) - Individual Age group/open
Mar 25 (Saturday)
First English Lutheran Church
Cycling-50 miles (Timing Optional) - Adult - 50 Miles
Mar 25 (Saturday)
First English Lutheran Church
Cycling-60 miles (Timing Optional) - Adult - 60 Miles
Mar 25 (Saturday)
First English Lutheran Church
Cycling-6 miles ( Under 16 yrs ) - Under 16 - 6 miles
Mar 25 (Saturday)
First English Lutheran Church
Cycling-20 (Under 16 yrs) - Individual Age group/open
Mar 25 (Saturday)
First English Lutheran Church
Cycling-30 miles - ( under 16 yrs.) - Under 16 - 30 miles
Mar 25 (Saturday)
First English Lutheran Church
Join us for the Riverside Ride & Kidz Fest March 25, 2023 in historic downtown Victoria, Texas!
Presented by the Kiwanis Club of Victoria, this SAG-supported ride will consist of 7 routes, including a challenging 60 mile route through the rolling hills of northwest Victoria County. Route options are approximations: Family 10K, 6 miles, 20 miles, 30 miles, 40 miles, 50 miles, and 60 miles. Your participation helps the Kiwanis Club of Victoria aid children in the community by giving them the tools and support they need to be succesful. 
KIDZ Fest is back for a second year! Join us after a ride for a celebration and free activities from 10am to 2pm. 

Families can enjoy a fun outdoor event downtown with activities, entertainment, and food trucks from 10am to 2pm provided by local kid-focused organizations! All riders are invited to participate. Each rider's registration will include a buddy band which includes lunch and two beverages.
Route details avaliable at www.riversideride.com
The ride starts at 8:00am (Family Ride at 9:00am) from the First English Lutheran Church (516 N Main), downtown Victoria, TX.
Bring the family and stay for Kidz Fest! Hiking, biking, golf and other activities are also available at beautiful Riverside Park. Or travel 30 minutes to nearby Goliad to see one of the most fought-over battlegrounds in Texas, a site that helped launch Texas Independence.  
For more information about area events and lodging, visit Explore Victoria Texas
Event details and schedule
Riverside Ride/Kidz Fest 2023 is a "Recommended Ride"
Refreshments and portable toilets will be available along the SAG-supported routes
On-Street parking near event location
Ride begins at 8:00am.
Family ride begins at 9:00 am 
Course descriptions for all routes at www.riversideride.com
Kidz Fest begins and 10am
Commemorative shirts for the first 150 registered riders. (Must register by March 14th)
Helmet required. You may also want to bring sunscreen and a light jacket.
Packet pickup and early registration will be held at First English Lutheran Church 516 N Main prior to the event on Friday (March 24th) from 5:30pm to 6:30 pm and Saturday from 6:30am to 7:45am
View Routes here (Routes subject to change):
30 Mile:
https://www.mapmyride.com/routes/view/4012098409
    40 Mile:
https://www.mapmyride.com/routes/view/4012732918
    50 Mile:
https://www.mapmyride.com/routes/view/4012037806
    60 Mile:
https://www.mapmyride.com/routes/view/4012064998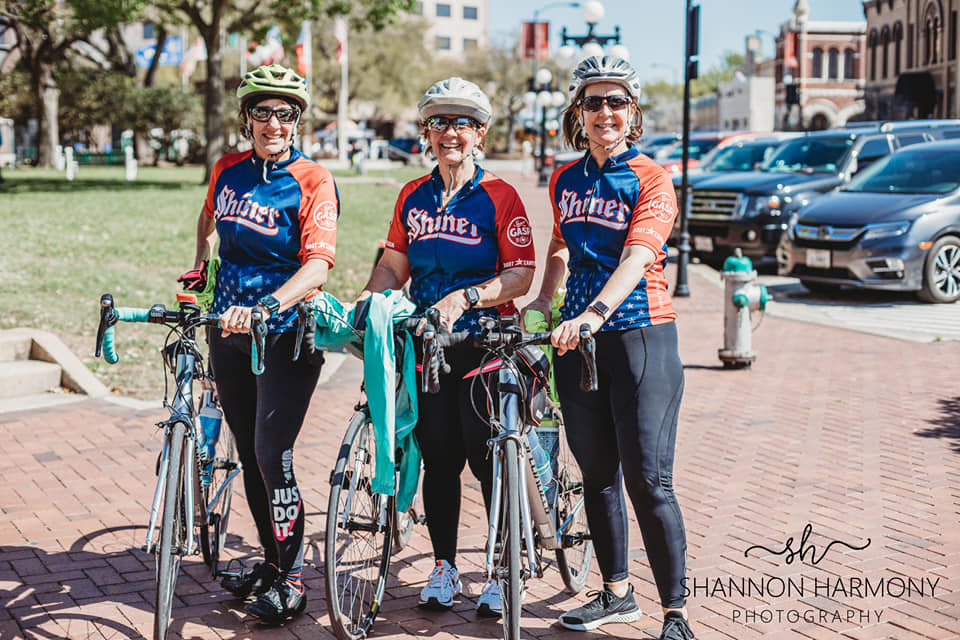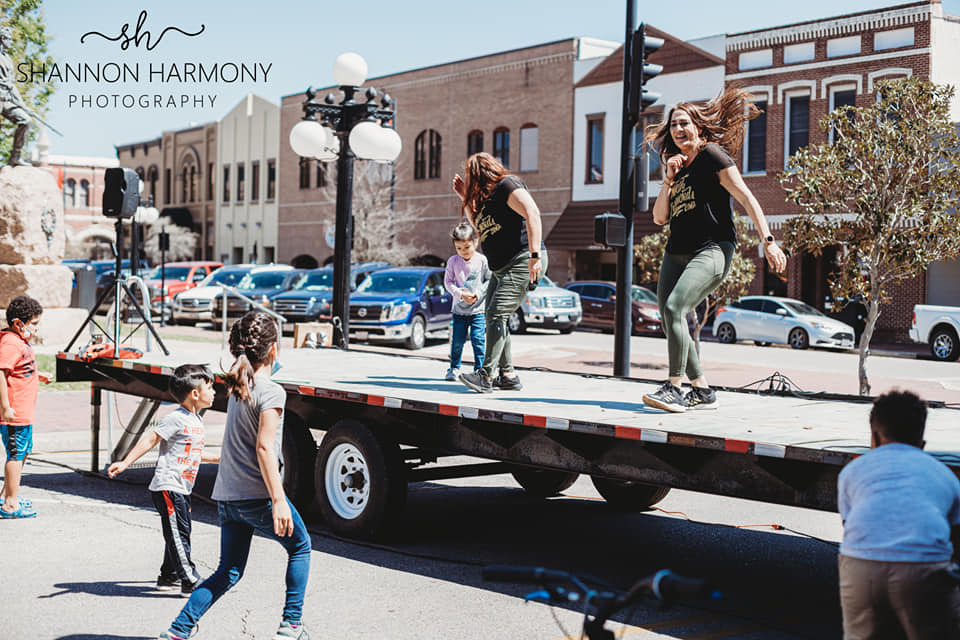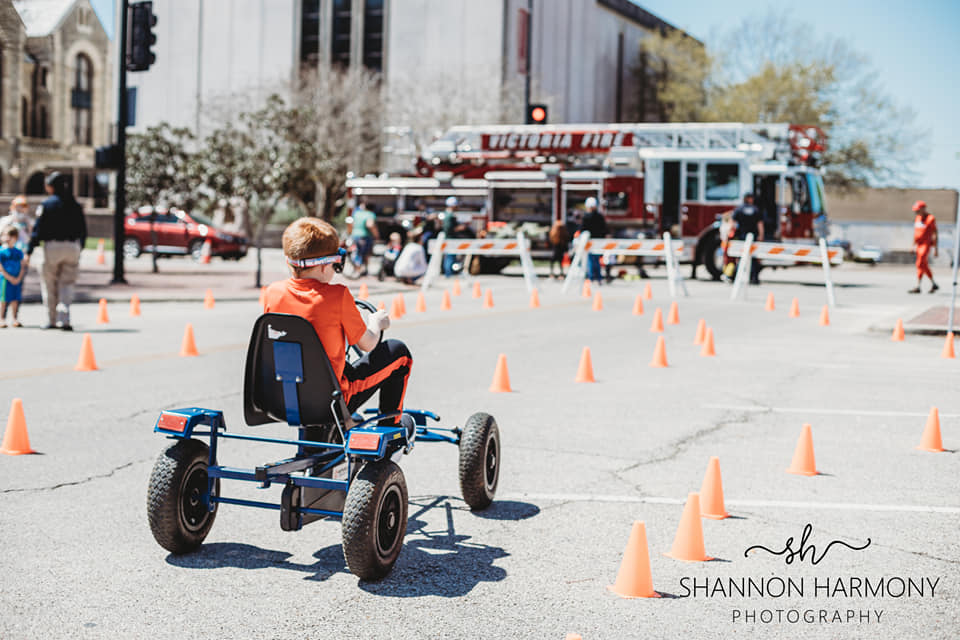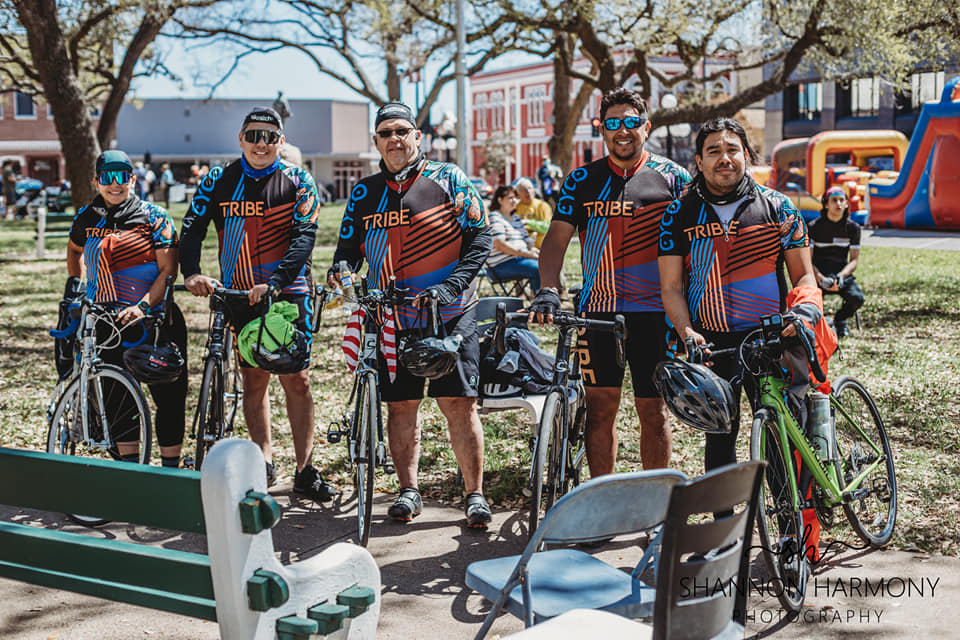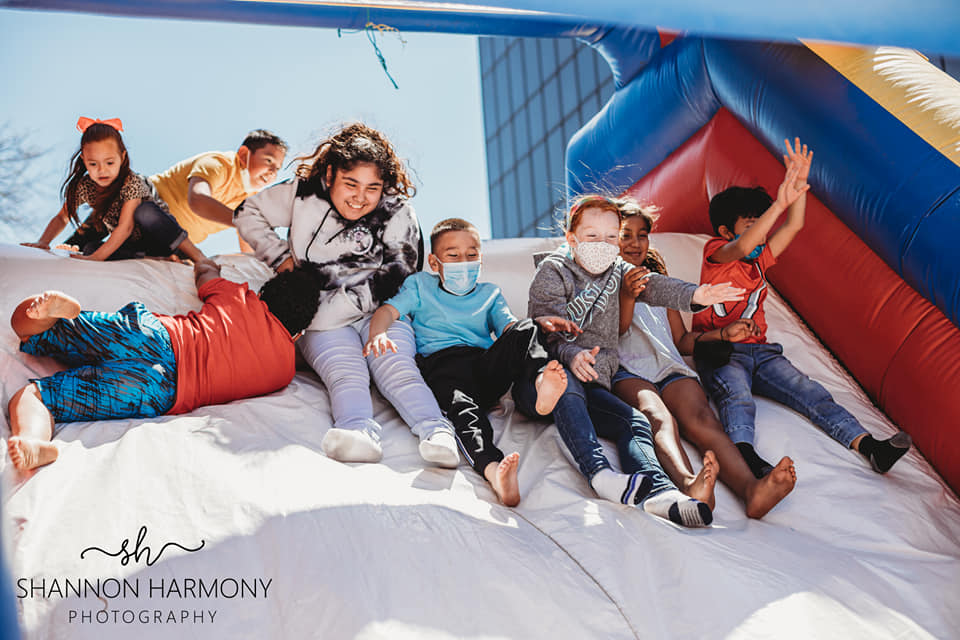 Map & Direction
First English Lutheran Church
•
516 N Main St
Victoria
,
TX
77901
Get Directions