Being involved in youth sports is kind of like being in the mob; you don't really know what it's like until you're on the inside. Whether you're a parent, coach, parent/coach or youth athlete, these memes understand how you feel.
Leave it to the Kids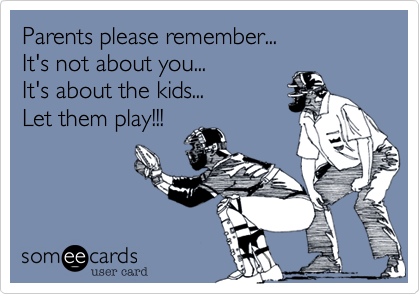 #CoachLife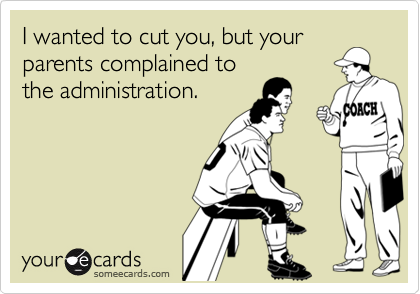 Anticipation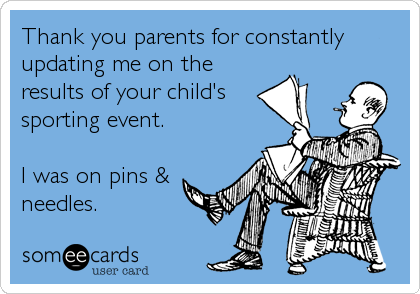 #RefLife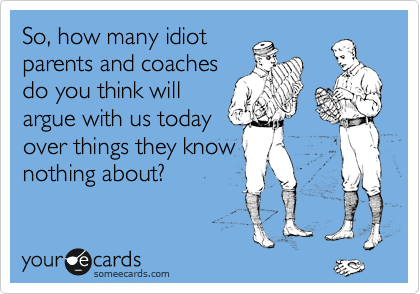 Find activities for kids near you.
Advice + Kid-friendly Activities in Your Area
Get ACTIVE on the Go